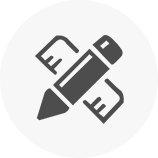 Tailor-made Services
The whole mining process, from design and research, complete equipment manufacturing and procurement, commissioning and delivery to mine management, mine operation, is solely undertaken by Xinhai Mining, which guarantees the consistency of the whole mining process and is customized according to the actual situation of the mining plant.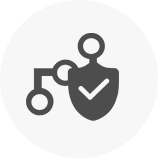 One-stop Service
Xinhai's Mining EPC+M+O service involves all links in the construction of modern mining plant. It can provide not only high-efficiency and energy-saving mining equipment, advanced and practical mining process flow, professional production line configuration and considerate one-stop service for clients, but also the management service in construction period and operation service in production period for the mining plant.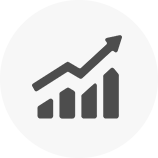 Clear responsibility, short project period and considerable benefits
Xinhai Mining EPC+M+O service fundamentally eliminates various problems, such as budget overruns, construction delays, substandard equipment and process, unclear recovery benefits, buck-passing by various manufacturers and unclear after-sales responsibilities. It greatly shortens the construction period and investment costs of mining projects, ensures the economic benefits.